Right of Withdrawal: Goods Checklist
We saw recently in our video that Bernie Amarillo, serial sports entrepreneur with high levels of personal confidence, had to accept the return of 20 football shirts from a consumer in Germany 3 months after the purchase as he had forgot to inform his EU based consumers about their right of withdrawal.
So what is the right of withdrawal and what are the key points an EU e-commerce business selling goods online needs to know?

  The right of withdrawal means a consumer who is resident in the EU may change their mind for any purchase they have made online and return the goods purchased and receive their money back for any reason. The right of withdrawal does not apply to business customers.

  The consumer has 14 days from the date that they receive the goods (physical possession) to exercise their right of withdrawal i.e. tell the seller they don't want the goods.
For multiple goods ordered in the same order but delivered separately the 14 day period starts from the day the consumer physically takes possession of the last good.
For goods consisting of multiple lots or pieces the 14 day period starts from the day on which the consumer acquires physical possession of the last lot

  However, as sports entrepreneur Bernie Amarillo found out in our video, if the seller has not informed consumers of their right of withdrawal, for example in the sellers return policy on its website, then the consumer then has an additional 12 months (on top of the original 14 day period) to exercise their right of withdrawal.
BUT if the seller subsequently realizes its omission and provides this information within the 12 month period, the withdrawal period is then until 14 days after providing the information. Phew!

  If the consumer exercises their right of withdrawal the seller must promptly reimburse all payments made except for return costs if the seller has specified that the consumer must pay for this in its terms.

  If the seller provides a withdrawal form then the consumer should use that. Otherwise an unequivocal statement from the consumer to the seller that they wish to withdraw is sufficient.  The burden of proof is on the consumer to show they have exercised their right to withdraw.

  The effect of the withdrawal is to terminate the obligations of the parties to perform the contract.

  Where there is a withdrawal, the seller:
must reimburse all payments received from the consumer including the costs of delivery where applicable within 14 days of consumer notifying of their withdrawal
is not obliged to reimburse supplementary costs e.g. special delivery, above the least expensive delivery option
may hold back reimbursement until he/she has received the goods back, or has proof that goods are being sent back

  Where there is a withdrawal, the consumer:
must send the goods back to the seller, or hand them to the seller or to a person authorised by the seller to receive the goods (unless the seller offers to collect the goods themselves), within 14 days from the consumer informing the seller that they wish to withdraw
bears the cost of returning the goods unless the seller has agreed to bear them, or the seller failed to mention on their website that the consumer must pay for the return of the goods
is liable for any diminished value of the goods (damage) apart from that necessary to establish the nature, characteristics and functioning of the goods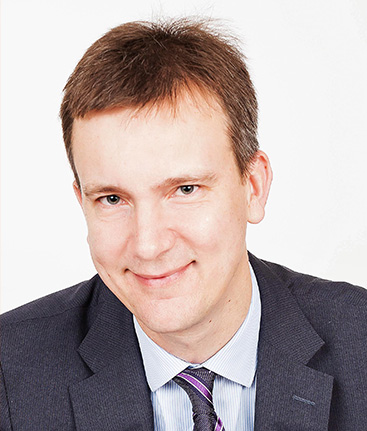 Kelly Logan
Founder and Managing Partner
kelly.logan@loganpartners.com
More about Kelly