Kelly is the founder and Managing Partner of Logan & Partners, which specializes in providing personalized and pragmatic advice in e-commerce, technology, internet and commercial law.
Kelly's accomplished legal career is extensive, ranging from corporate and commercial work in private practice for top London law firms to in-house counsel experience for multi-nationals to jointly running a corporate/commercial department in the legal processing outsourcing industry in India. Kelly's broad experience means he understands the ins and outs of both business and law.
Kelly is passionate about technology law and supporting his clients to navigate this rapidly evolving environment. With over 20 years under his belt, his deep expertise in e-commerce, software and commercial issues is sought after by global clients to establish and operate their technology businesses in compliance with UK, EU, and Swiss law.
But Kelly isn't just a legal powerhouse, he builds strong relationships with his clients, delivering projects quickly and efficiently with a business-focused approach and an eye for detail.
His specialties cover: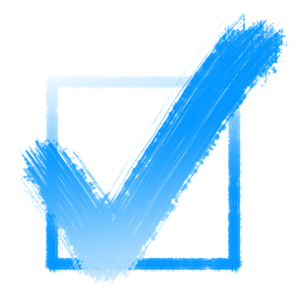 EU, UK, and Swiss e-commerce law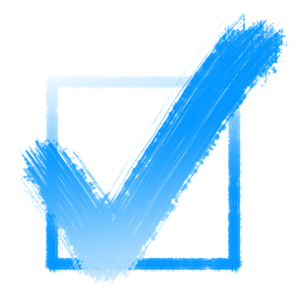 Software law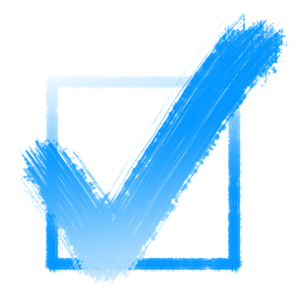 Online marketplace laws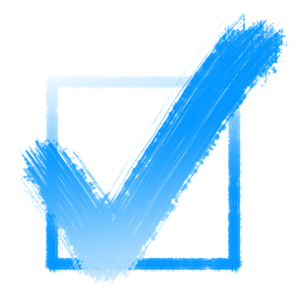 Software Licensing and commercial agreements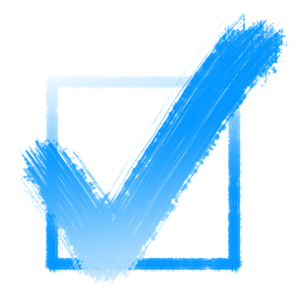 Commercial law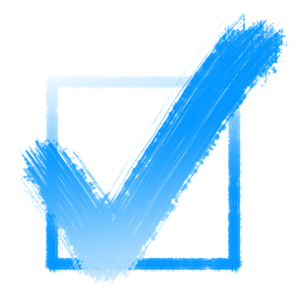 Corporate law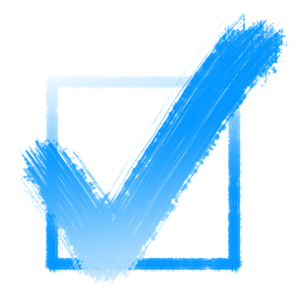 Data protection law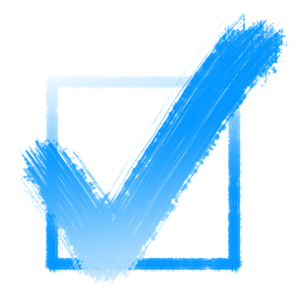 Outsourcing
Kelly practices English and Swiss law. He is a solicitor in England and Wales and is registered with the Swiss Bar in Canton Vaud, Switzerland.
Kelly earned a Master of Laws in Technology, Media, and Telecoms with distinction from Queen Mary University of London in 2022, adding to his already impressive educational background, including a Master of Laws in Company and Corporate Law from University College in London, and a Bachelor in Management Studies from his native New Zealand.
English   

French 

CYBELE MEDINA
Founder E-commerce Startup
I highly appreciated being able to count on Kelly's support and expertise throughout all the phases of my growing business. Kelly is a very knowledgeable, understanding and pragmatic professional who is above everything mostly interested in adding real value to the client. Having him on board on this journey makes me fully confident that my business is in good hands and well prepared to tackle the challenges ahead!

ANGELINA HAKIM
Founder & CEO of QUNIQUE
We launched our online platform, Quality Engine, for service providers and customers in the healthcare, medical, in-vitro diagnostic and combination devices sectors end of last year. We needed to ensure that we had good legal terms for our business, so we contacted Kelly for legal support. He took the time to understand our needs and drafted for us our platform terms of service, privacy and cookie notice. Our team really enjoyed working with Kelly. He was not only responsive, fast and friendly but was also able to clearly explain to us key legal issues that impacted our business. We are happy to recommend Kelly and his team at Logan & Partners for technology law and e-commerce legal support.

NICOLE HERTEL
Nicole Hertel, Photography & Design
I am a registered independent freelancer and as the scope of my work has expanded, I was in need of a contract for my new, larger projects. I contacted Kelly and was so pleased with his timely action on my request for a concise and straightforward client agreement. I was under a tight timeline as I had a project already in the works, and Kelly was able to write up the contract for use within a week. He is an excellent communicator, and thoroughly listened to and applied each of the points that were most important to me in forming an agreement for my clients. I highly recommend Kelly based on my experience with him for small businesses and freelancers looking for simple but legitimate contractual agreements.

ROB VAN PUL
Philip Morris International
In my role as a procurement director at Philip Morris International (2014 – 2017), my team had the accountability to manage the relationships with business-critical equipment vendors. Some groundwork was done to draft and discuss Master Service Agreements that should simplify the process of daily business of PMI affiliates with these globally operating vendors mainly based in Germany and Italy. I had the pleasure to work together with Kelly Logan as PMI's legal support to finalize these contracts. I remember two critical elements that made us finally succeed to get the contracts signed. First of all to create a solid trust among the negotiating partners from the vendors and PMI, ensuring that the intention was based on win-win conditions. Second, and that was probably more complicated, to translate the business intention and expected conditions into legally solid clauses. In both elements, Kelly Logan played an important role in discussions in house and with the vendors to define the right strategy, the right tone in conversations, and finally the professional expertise in Legal matters that convinced the vendors about the intentions of the contract and the final wording to capture that in a decent Legal framework. A very pleasant and successful achievement..!!

I have worked with Kelly Logan on several commercial contracts. I was impressed by his fast learning of business needs as well as by his tremendous support in negotiations. In a few words, I have never felt alone when working with Kelly. He is that kind of methodical professional who doesn't dislike challenging the unbeaten.