Navigating the EU ODR Platform: Essential Obligations for Online Businesses
As an online business operating within the European Union (EU), it is crucial to be aware of the legal obligations and mechanisms in place to ensure consumer protection and dispute resolution. The European Online Dispute Resolution (EU-ODR) platform is a vital component of this framework. In this article, we will explore the EU-ODR platform and the key obligations, providing valuable insights for online businesses in the EU.
The European Online Dispute Resolution (ODR)
The EU-ODR is an online dispute resolution platform provided by the European Commission to make online shopping safer and fairer. The platform helps resolve conflicts between buyers and sellers by facilitating the resolution of disputes arising from online transactions within the EU.
Understanding Your Obligations under the EU ODR Platform
If you trade with consumers in the EU, Norway, Iceland or Liechtenstein, there are some things you need to do in relation to the ODR platform. These requirements apply to all online sellers, whether you plan to use the ODR platform or not:
→ Provide a visible link: you must include a clearly visible and easily accessible link to the EU-ODR platform (https://ec.europa.eu/consumers/odr) on your website. This link should be placed in a conspicuous location such as the footer or the customer support section. You must also include information about the existence of the ODR platform and the possibility of using the ODR platform for resolving disputes, along with the link, in the general terms and conditions applicable to online sales and service contracts.
→ Display contact information: in addition to the EU-ODR platform link, you need to provide your own contact information, including your email address, on your website. This ensures that consumers have a direct means of communication with your business. Please note that just having a contact form isn't enough.
→ Respond to complaints: if you receive a request from a customer through the ODR platform, you will need to register to respond (to register you have to create an EU login). Once you've set up your account, reach out to the customer through the ODR platform or the contact information provided to gather additional information and seek clarification if needed. Be prepared to address any concerns or shortcomings identified in the complaint, and follow the steps presented to you by the EU-ODR platform. The platform also uses over 350 quality independent dispute resolution bodies across Europe to help you reach an agreement with your customers.
→ Internal Dispute Resolution Mechanisms: while not mandated by the European ODR regulation, implementing internal dispute resolution mechanisms is a proactive step that e-Commerce businesses can take to enhance customer satisfaction. By establishing effective procedures for resolving disputes within the platform, businesses can potentially address and resolve issues before they escalate to external dispute resolution avenues, and avoid unnecessary costs. This approach promotes customer loyalty, fosters a positive reputation for the marketplace, and can showcase a commitment to resolving customer issues efficiently and fairly.
How can Logan and Partners help?
Consumer and e-Commerce legal obligations have a significant impact on online businesses. If you would like specific advice on the scope, exemptions and obligations of your business, or need assistance with your online dispute resolution strategy, please contact Isadora Werneck and schedule a free 20-minute consultation,
Image by Freepik.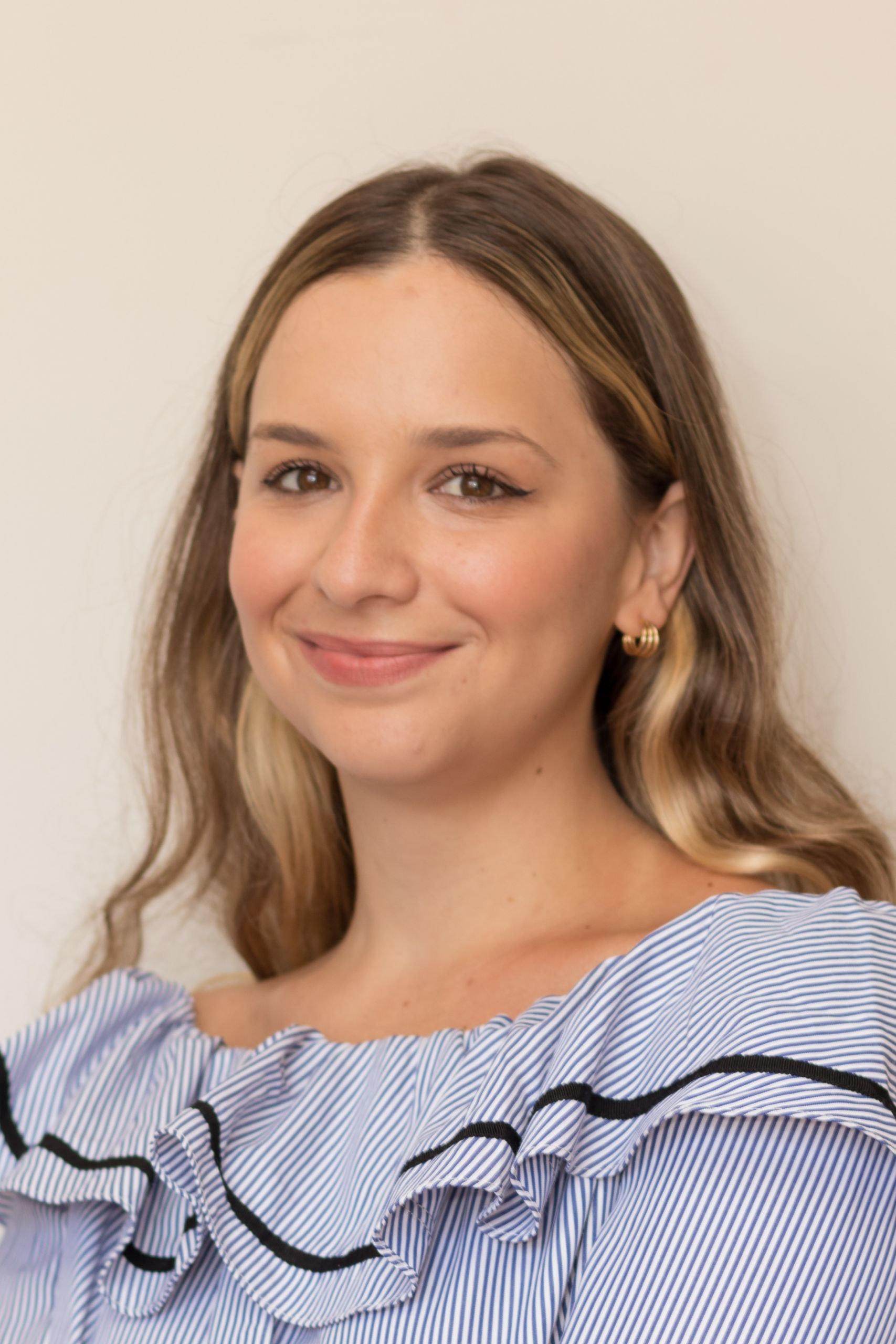 Isadora Werneck
Partner
isadora.werneck@loganpartners.com
More about Isadora