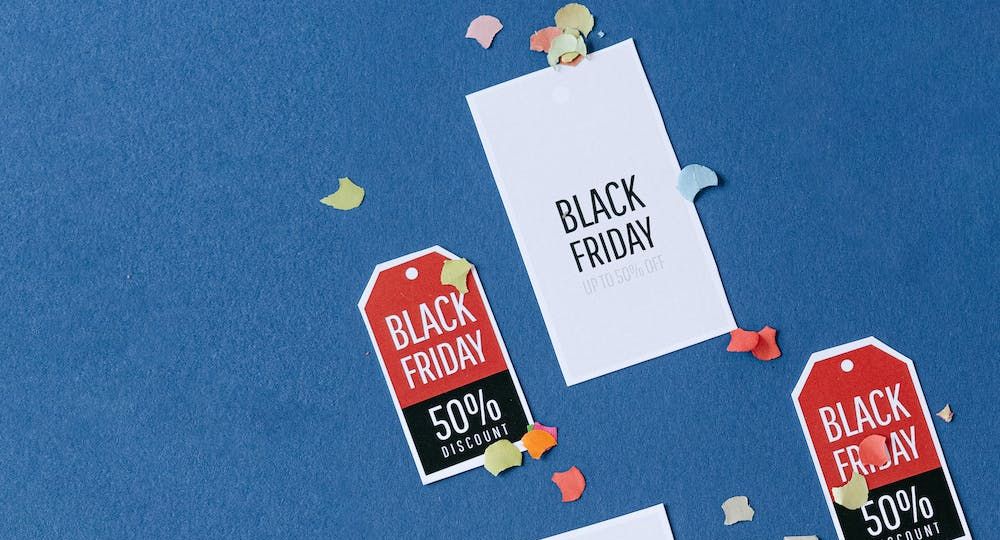 Black Friday Do's and Don'ts for

Online

Businesses

under EU law
Replacement of "Black Friday" with "Green Friday" (they say Green is the new Black), increase in reported shopping scams and high penalties for misleading practices are just some of the complaints and effects associated with certain Black Friday deals and other online sale campaigns. Fearing consumer backlash and legal and regulatory threats, many online retailers are adjusting their promotional strategies to avoid problems later. 
With Black Friday and the holiday season approaching, it is time to understand what your business can and can't do in terms of promotions. If you operate in the European Union (EU) and have plans to offer online Black Friday deals (or Cyber Monday, Small Business Saturday – and the list goes on), there are some rules you need to follow. To help you seize the opportunities while reducing the risks, we've listed some practical and legal guidelines that can help you build a more transparent promotional strategy and comply with EU law. 
     1. DO's 
Have specific Terms and Conditions (T&Cs) for your promotion

 
First, have promotion-specific terms and conditions for each promotion or offer. When doing a promotional campaign, online businesses must present promotional conditions and ensure they are effectively communicated to customers. Having specific T&Cs (in addition to your 'general terms and conditions') is a good way to do that, as you can tailor the content to the promotion and your audience. 
You must describe in the document all relevant information about the promotion or offer and the limitations and exclusions that apply. For example, can consumers combine a Black Friday discount with other offers? Do they need to insert a voucher code, or will the discount automatically apply? You should disclose all this information to enable your customers to make informed decisions. 
The following are examples of information that you may need to include:   
your business name, address and relevant contact information; 

 

your promotion description (e.g., 20% off on specific products during Black Friday), including any significant conditions that are likely to affect your customers' understanding of the promotion; 

 

how your customers can participate in the promotion, including any required steps and associated or additional costs;

 

start and closing dates (if applicable);

 

delivery information, limitations and additional costs (if applicable); 

 

any proof of purchase, confirmation or any other relevant requirements (if applicable); 

 

the nature and number of any prizes or gifts (if applicable);

 

the existence of any restrictions or limitations (e.g., age, minimum purchase, or geographical restrictions); and

 

any limitations of availability. 

 
 Your T&Cs need to be written in plain language and, ideally, be displayed in various manners: on your webpage, on the ads page, and on the product/service page. Regardless of how you decide to present it, ensure you bring it to the consumer's attention and display it prominently and comprehensively before they can engage in the promotion. It is also essential that your customers can retain the T&Cs document and print it out easily. Remember that if you fail to provide this information, your promotion or offer can be considered unfair, and you may be subject to fines and other penalties.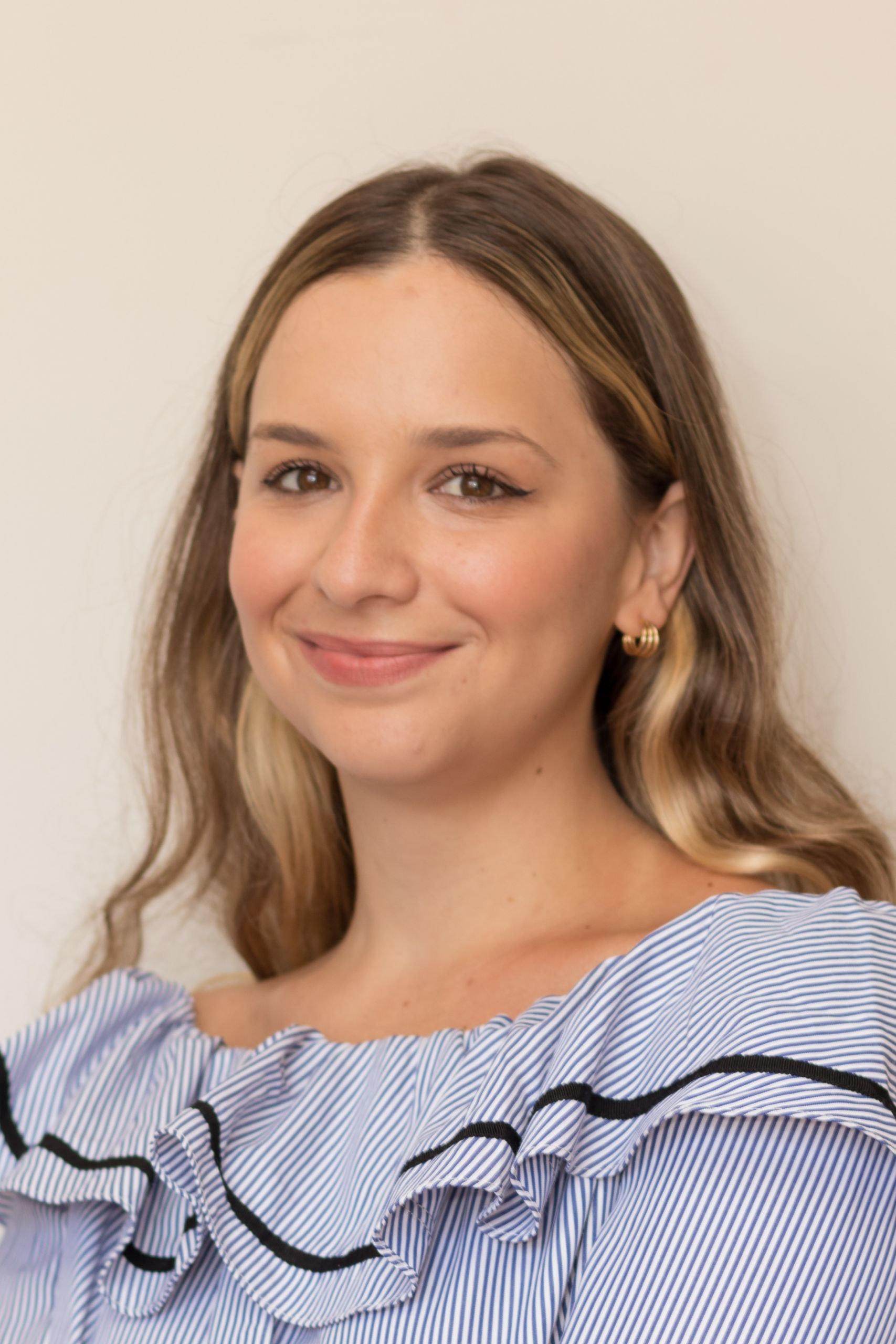 Isadora Werneck
Of Counsel
info@loganpartners.com
More about Isadora
Be transparent about ranking of paid search results and

discounts and special deals based on

automated decision-making 

 
If you decide to run sponsored search results to boost your sales, or make your ads more prominent due to paid advertising in any way, EU rules require you to clearly disclose that to your customers, e.g., with labels such as" Sponsored" or "Ad" that are fixed to the listing or offer page.  
If applicable, online platforms are also required to disclose the advantages that are given to sponsored products, explain the main parameters for achieving such advantages and the relative importance of those parameters in the search results. For example, you can include a clickable icon next to the "Sponsored" or "Ad" label and explain the reasons why you included these items in the search results. Don't forget to draft this information in plain language and in a concise, easily accessible and intelligible form.  
Another type of situation where sellers have to be transparent is when offering discounts or special offers based on automated decision-making processes. Do you personalise offers or prices, or do you use algorithms to apply special offers (e.g., based on recent purchases or age)? If so, inform your consumers about that, and explain what you do. If you are not transparent about those practices, your actions may be considered misleading.  
Inform your customers about the prior price when announcing a price reduction

 
 When announcing price reductions during Black Friday and other online sale campaigns, you need to indicate the previous price of the goods. EU rules require that this "previous price" is the lowest price applied to those goods during the last 30 days before the price reduction. For example, if the discount is "40% off" and the lowest price applied in the previous 30 days is €100, the 40% discount will be applied to the €100 (lowest price during the past 30 days), even if the last selling price was €180. Note that there are exceptions to this rule depending on the product being offered.  
        2. DON'Ts  
Don't mislead your customers with your promotional communications 

 
 Your promotional communications must not materially mislead or be likely to mislead, either through actions (for example, by giving false information) or by omission (for example, by omitting important information).   
Some misleading practices include: 
falsely stating that a product will only be available at a certain price for a limited time;

 

displaying manipulated or fake customer reviews; 

 

advertising your product as discounted when it wasn't ever sold at full price;

 

falsely giving the impression that consumers must decide fast to purchase your product when this is not true (for example, using labels such as 'only a couple of items left'

when this is not the case);

 

falsely stating that "no refunds or exchanges are possible on sale items" even when consumer returns and refunds remain in effect;

 

exaggerating the availability or amount of benefits likely to be obtained by the consumer; 

 

marketing goods as "free" (or something similar) when the consumer has to pay anything other than the unavoidable costs (e.g., paying for delivery of the item). Only call your product or service 'free' if that is true – note that something is not 'free' if the consumers need to pay with their personal data. 

 

displaying clickbait images, videos, and titles that are irrelevant to the product or service; 

 

advertising your products at a very low price when you do not have enough stock available; and 

 

presenting images which give an inaccurate impression about the product which consumers will receive. 

 
 Misleading and aggressive practices are prohibited under EU law, so don't be tempted to exaggerate your offers to grab "Black Friday" publicity, or you will risk facing significant fines (e.g., up to 4% of your company's annual turnover), and consumer rights to compensation and contract termination.   
What steps should I take?

 
 It is vital that your promotion strategy fully complies with EU Law. Any unfair practices can be addressed by enforcing existing legislation, and the costs of non-compliance can be extreme, so you should consult a legal advisor to review your current or future strategy. If you have any questions, our e-commerce team has a strong EU presence and will be happy to help. You can request a 15-minutes free consultation to determine your needs and to formulate a plan for meeting these needs.