The Life & Times of Bernie Amarillo
Help!!! Bernie needs legal support for his email marketing campaign!!!
Bernie Amarillo, born Zaire 1974, eligible bachelor, former hockey professional and recent Sports MBA graduate, owns Yellow Brick Road, a profitable sports consultancy business that he operates from Switzerland.
Bernie's well known for his successful and highly entertaining workshop – "Hit or Miss: How to Create a Sporting Hit".
Bernie's now taking "Hit or Miss" online and is planning a large marketing campaign to publicize this. A new website, on-line marketing and a speaking tour (Bernie loves speaking about himself) are all planned.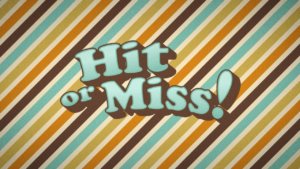 Bernie decides to create some buzz by emailing business & personal connections he has found on LinkedIn based on their work experience, company name and job title. He emails these persons constructing their email address from their information on LinkedIn and asks them if they are interested in participating in Hit or Miss.
Any legal issues or is Bernie good to go?
Share your thoughts with Bernie by leaving a comment on our LinkedIn page HERE